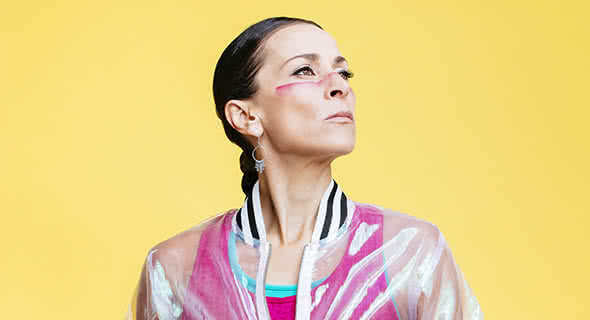 In 2017, Kill Climate Deniers was awarded the Griffin Theatre Playwrights Award. This is a prize for an unproduced script which Griffin gives out every year, which is a really lovely thing to receive, a grand honour and a positive sign.
The best news, though, was that Griffin decided to double down on their decision and are actually producing the play, as the opening show in their 2018 season. So if you're around Sydney in March next year, you can for the first time catch Kill Climate Deniers, in the Griffin Theatre in King's Cross.
Meanwhile, good humans at the Garage Theater in Long Beach, California, have also taken on KCD and are doing their own production this September. I wish I could be there, but also, images and video from the production are pretty goddamn exciting. There's a mania and a panic and it feels like things are accelerating rather than dialling back.