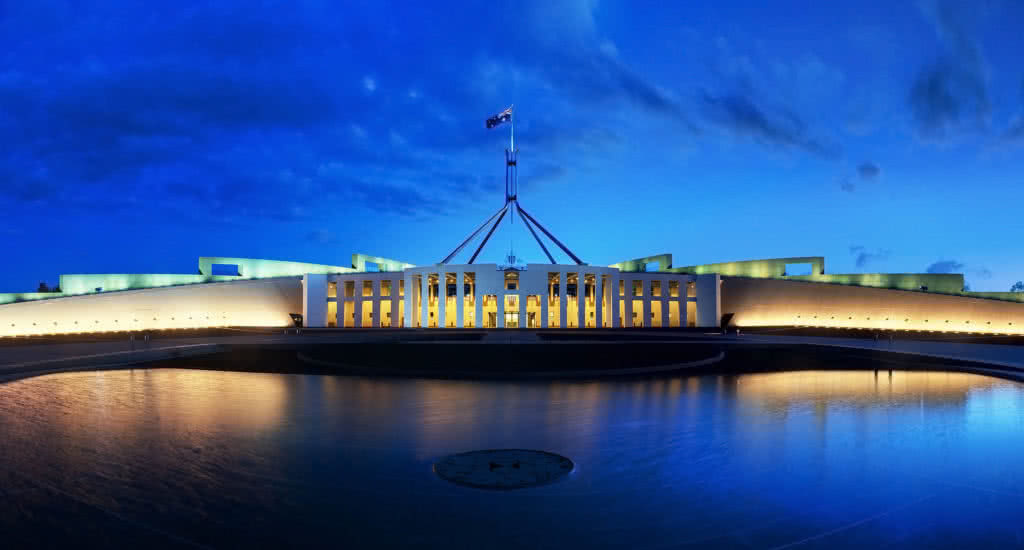 So we'd like to invite you to take part in the Kill Climate Deniers Listening Party next week.
This is a very special and also unusual event, and it's also gonna be the best way to experience the Kill Climate Deniers album for the first time.
The idea is, basically: come to Parliament House in Canberra at around 1pm on Wednesday 31 August. There's no exact start time – it's up to you – but we're calling it around 1pm for argument's sake.
Bring a music-playing device (your phone, a walkman) and some headphones.
Before you come, download the special Listening Party version of the album from the Kill Climate Deniers website. (It'll be available on the event page on Wednesday morning.)
If you don't download it beforehand, you can stream it using the Parliament House free wifi (but we don't know how capable that wifi is, so we're recommending you come with it already on your phone).
Stand outside the entrance to Parliament House, put your headphones in, press play on track 1, and the rest will take care of itself!
The whole trip will take you around 35 minutes, and then, grab a cup of tea in the Parliament House cafe.
The album will be available following the Listening Party on iTunes, Spotify, through the Clan Analogue website and so on. The album will be magic – but the Listening Party is a strange special one-off and a chance to stroll around the most hated suburb in Australia in a whole different headspace.
NOTE: You're gonna be walking around the public areas of Parliament House. It's a secure facility, and you'll be subject to the standard conditions of entry – check out aph.gov.au for more info.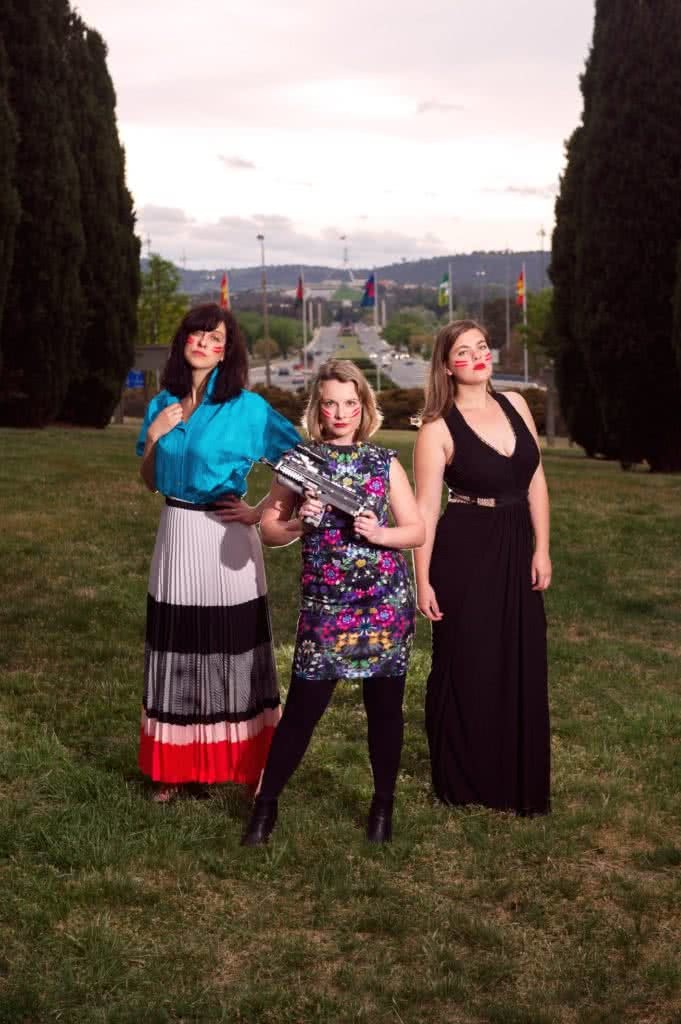 image by Sarah Walker