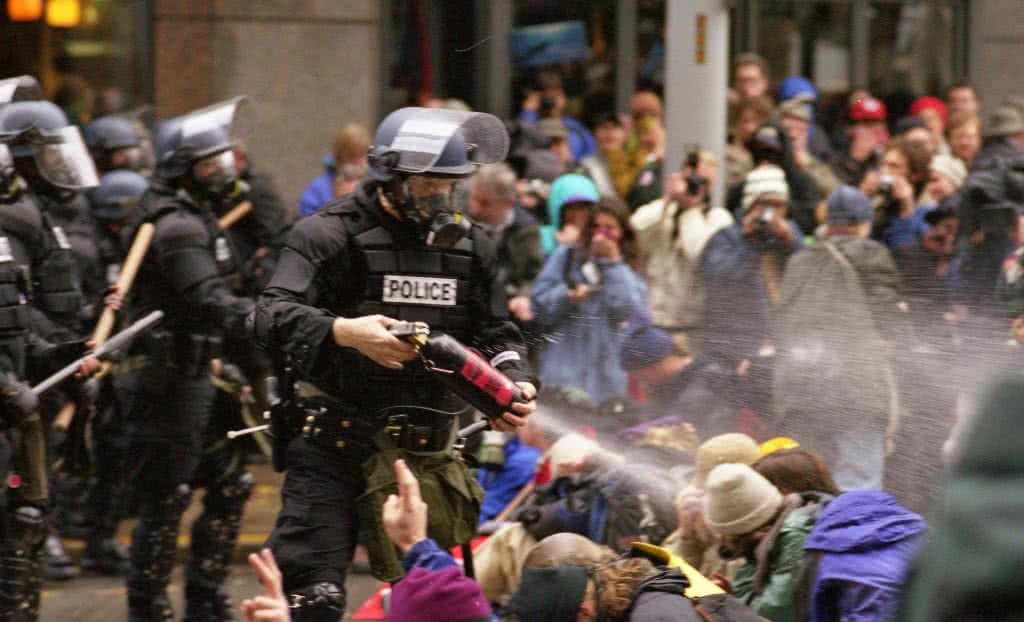 When Kill Climate Deniers received government funding through ArtsACT in 2014, conservative commentators including Andrew Bolt criticised the project, and ACT Liberal Minister Brendan Smyth pushed to have the funding withdrawn.
Smyth's comments have provided us an opportunity to begin a conversation about whether or nor taxpayer funds should go to 'political' art, and whether artists are compromised by taking government funding.
This discussion will take place in the Bite The Hand That Feeds You: Taxpayer-Funded Political Art conversation at the You Are Here Festival, featuring journalist Ginger Gorman, conservative commentator Mark Fletcher and artist / academic Bernie Slater.
Image by Steve Kaiser.